millions
in funded mortgages
Better Mortgages start here.
I partner with lenders who share my beliefs that applying for a mortgage or financing should be fast, simple, and secure.
Our Customers Come First
I support my customers along every step of the way, helping to make sure you are taken care of always.
More Money in Your Pocket
I can help guide you to getting mortgage free faster or consolidating your debt to save money.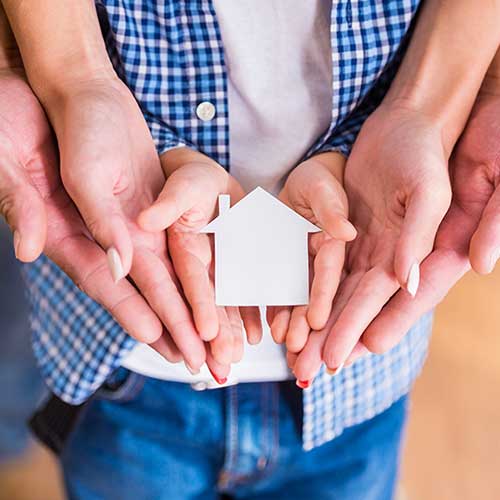 Wide Variety of Choice
I have access to many lenders and as such I can shop around for the best mortgage solution for your needs.
Experience that Counts
I have many years of experience in the Mortgage Industry and I bring that knowledge to you.
I Know Mortgages
I am ready to help you achieve your homeownership dreams, consolidate your debt and renew your mortgage.
Remember, I work for you and not the banks.
View All Mortgage Services
Get out of a high rate mortgage, or unlock some of your home equity for debt consolidation or other important need.
There are many things to think about when buying your first home. Professional mortgage advice is a great place to start.
You can renegotiate everything pertaining to your mortgage. It's also a great time to save money!
Making the Mortgage Process Easy!
We want the mortgage process to be as painless as possible. I will help you along each step of the way.
Contact Us
Call me to get the conversation started.
Needs Analysis
I will identify the items you need help with, that are specific to you.
Take Action
I will get the ball rolling and get things started for you.
Peace of Mind
Knowing that you received the best mortgage for your situation.
Your reviews are appreciated