Mortgage Blog
Best Rates & Service!
Category: Home Ownership (1 posts)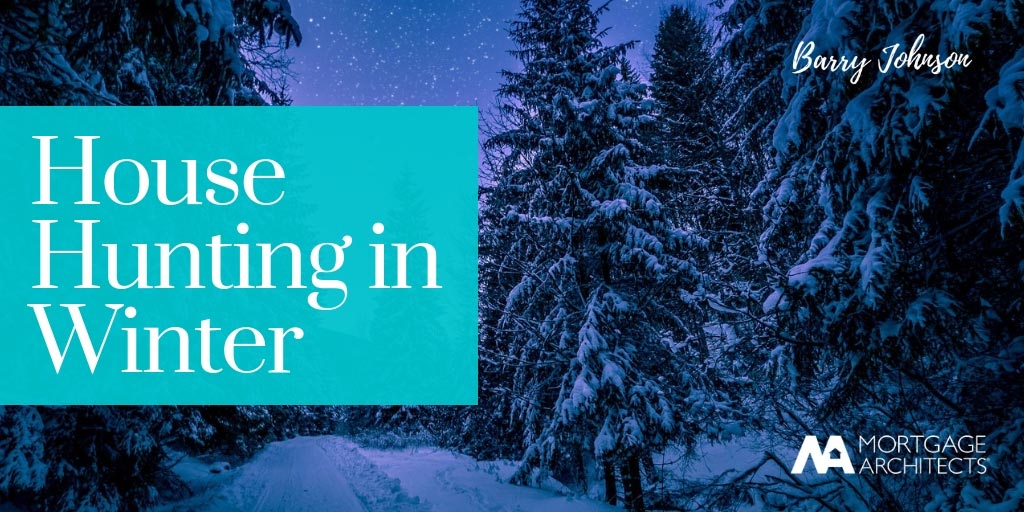 February 13, 2019 | Posted by: Barry Johnson
In most parts of the country, spring and summer are the peak periods for the property market. If you're planning to buy a home, it's traditional to start looking for property in April or May, with the ...
read more